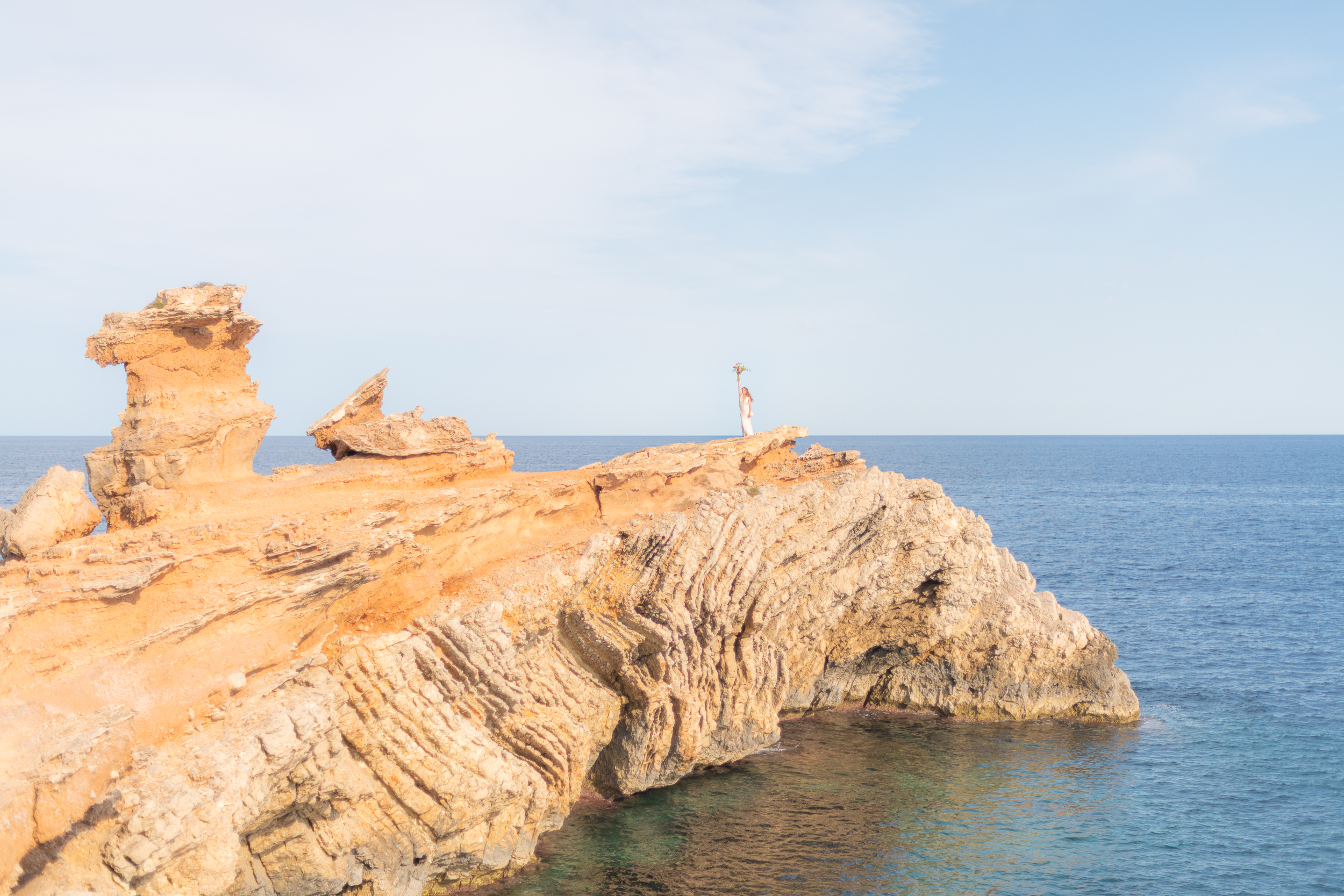 When two people from different countries get married, the planning process can be a little more complicated than a traditional wedding. There are a few things to consider when organizing a destination wedding for international couples, including the cost, the impact on citizenship status and more. Here are some tips on how to organize your wedding abroad for expat/traveler couples with 2 different nationalities. As well as those who simply dream of getting married under the sun by the water!
Destination Wedding: what is it?
Destination Wedding (or wedding abroad) is a ceremony and celebration held outside the state or country of origin of the couple. Weddings abroad are becoming more and more common every year. The bride and groom want to celebrate with their friends and family from all over the world! Couples who get married as part of a destination wedding usually like the idea of traveling or are frequent travelers. They will choose a place that resembles them. Indeed, some will prefer Hawaii or a tropical country, others will choose Europe such as Ibiza, The French Riviera or Tuscany.
In which country can a destination Wedding be held?
Are you planning to organize your wedding in another country? In this case, you may have to devote a little more time to the search for it. If one of the spouses, or both, are not citizens of the same country: they will need to find out about the conditions of residence, visas and other necessary items to enter the country you have chosen. We will talk about this in more detail in the next title.
What to consider when organizing a destination wedding for couples from different countries ?
When organizing a destination wedding for couples from different countries, it is necessary to take into account some elements.
One of the crucial factors is the cost. Wedding ceremonies and receptions can be expensive. These can be even more so when they take place in a foreign country whose language is not known.
If one or both of the couples are not citizens of the country where the wedding takes place, they may need to apply for a visa to enter the country. Some of your guests will also need to request it. This procedure may take time and may not be possible in some countries.
It is also necessary to consider the impact that a destination wedding can have on the citizenship status of couples. For example, if one or both of the couples are not citizens of the country where the marriage takes place (expatriates), they may not be able to return to that country to live or work there for some time after the wedding.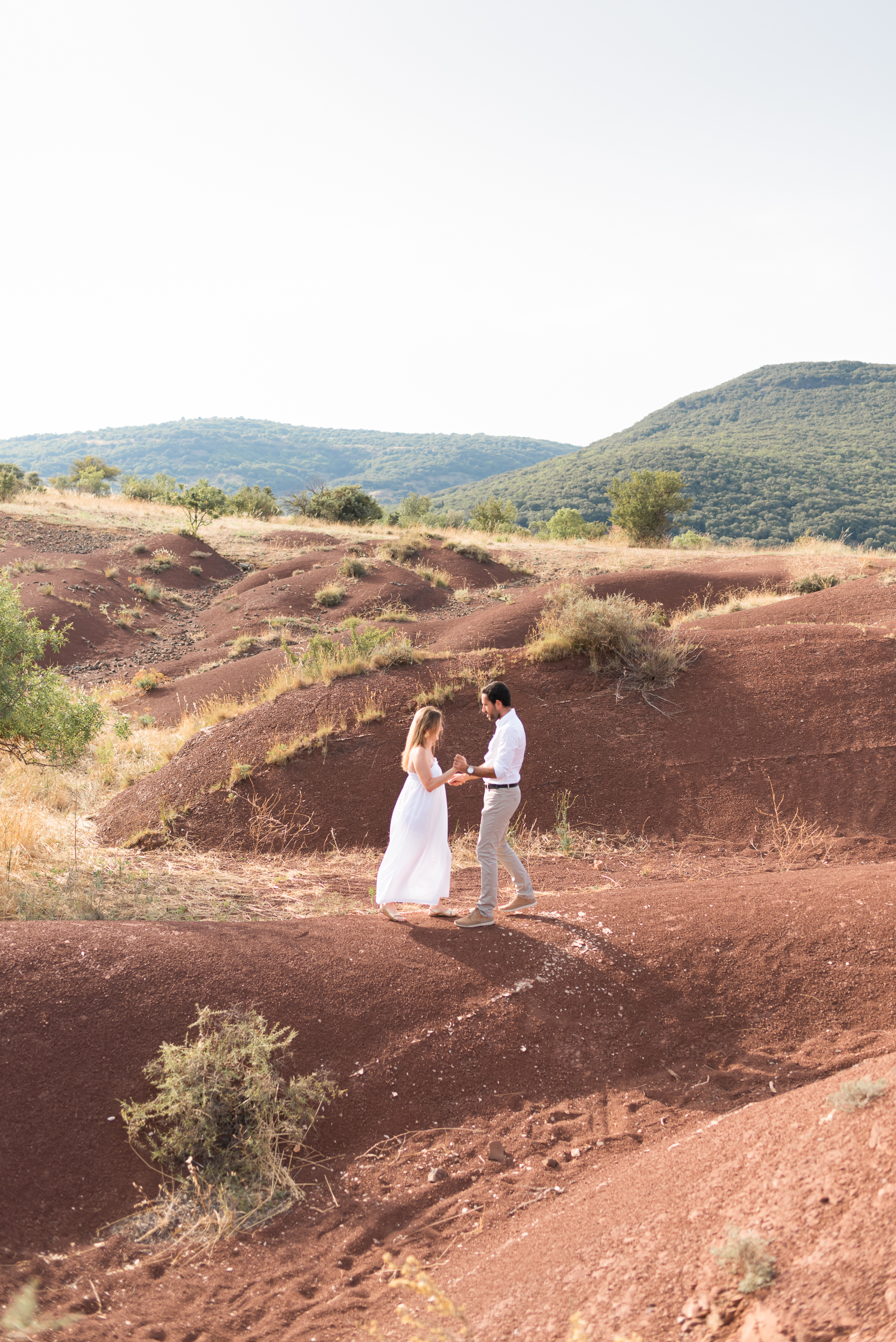 The best destination for international couples
How to have a perfect wedding ceremony and reception
Today, weddings are all about having fun and making everyone remember that special day. In order for the atmosphere to remain relaxed and stress-free, you first need to plan and do some research! A simple online search will give you countless ideas on how to organize your big day more efficiently. Here are some recommendations :
Weddings abroad are popular because they allow couples to hold their wedding ceremony in a beautiful place, while traveling and enjoying a long festive time with their whole family. The best destination is usually the one where the couple can be together without worrying about visa requirements and citizenship issues.
Here are some examples of beautiful destinations for the bride and groom :
 France (French Riviera)

Italy (Tuscany)

Florida (Naples)

Greece (Mykonos)

Caribbean (Guadeloupe, Dominican Republic)

Spain (Ibiza)

     
Choosing a place that is most suitable
In Europe, destinations such as Italy, France (French Riviera) and Ibiza (Spain) are ideal. They offer indoor and outdoor wedding venues as well as charming little restaurants where you can make reservations for the reception dinner.
If you want something different, consider holding your ceremony on a boat, on the edge of a cliff or near another interesting landmark. You can also consider other more distant countries such as Mexico, the Caribbean or South America depending on your preferences.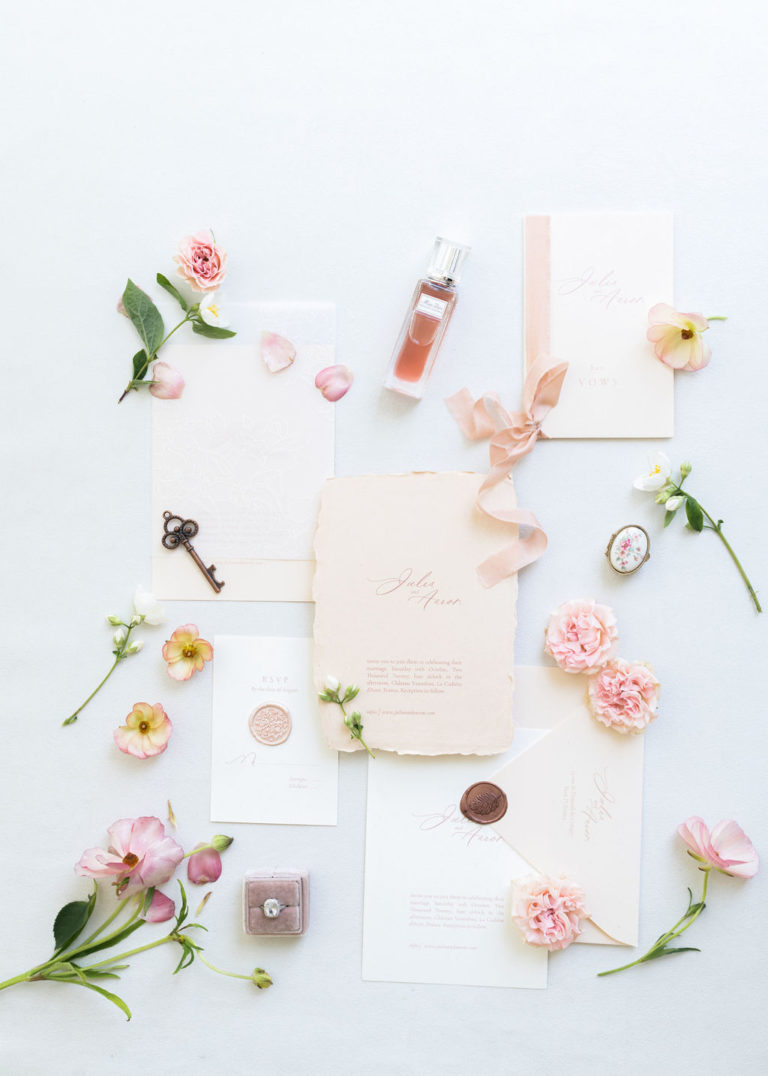 Taking care of invitations
Whether it is a wedding abroad or not, invitations should always be sent about 3 months before the event. Depending on the country in which you live and where your wedding will take place, it may be necessary to send them more than 6 months in advance to prepare visa applications and air tickets! If there is a language barrier between you and your guests, consider sending bilingual invitations so that everyone can understand what is going on!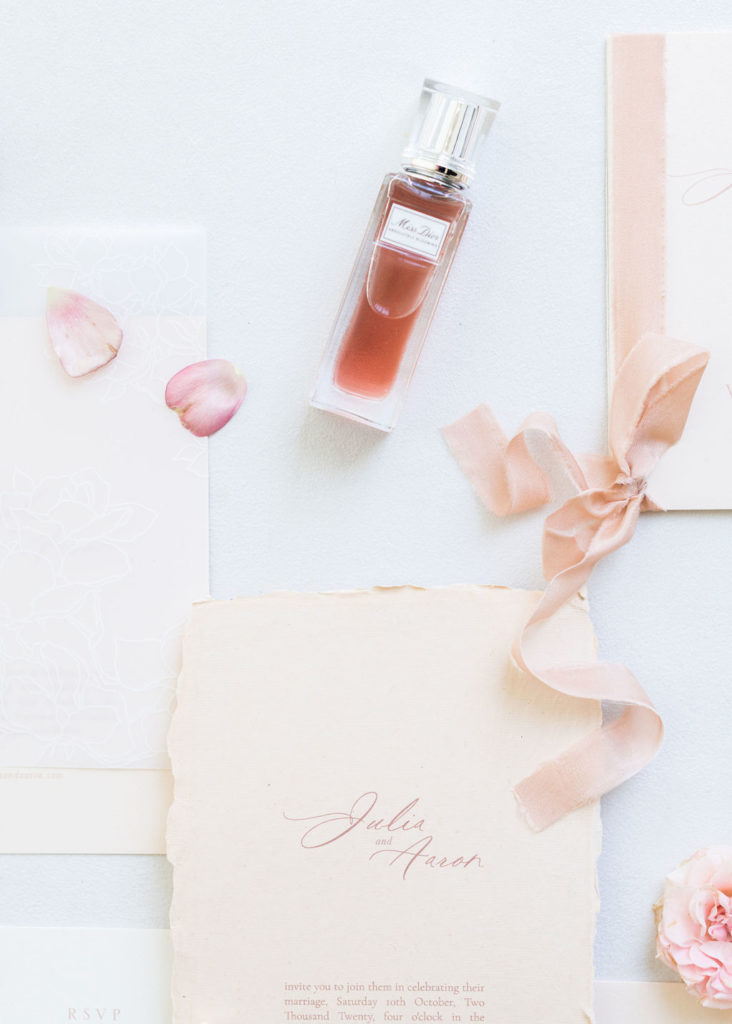 Wedding planner :

The best way to manage your stress and have a wonderful wedding destination
The destination wedding allows you to celebrate your big day in a beautiful location while retaining the traditional elements you want. All the details need to be worked out before committing to a venue. This includes the experienced wedding planner who will be able to guide you every step of the way.
The last thing you want to worry about is the stress of the organization. This is where the wedding planner comes in! She will prepare all the details for you. You will be able to enjoy 100% on the D-Day.
When it comes to weddings abroad, many couples feel like they have to take care of everything themselves by switching from the venue to the photographer's choice for their big day. However, this is not the case! In fact, it is better to let yourself be guided by your wedding planner who will propose a dream wedding while respecting your budget and your desires as well as possible. The organizer has a list of providers that she will recommend to you or look for the pearl for you.
Choosing the style of your picture
The choice of the photographer is important because he has the responsibility for your memories. The wedding planner will be able to suggest a few photographers whose style could match your vision. However, it happens that we have a crush on a photographer so I would advise you to give preference to him.
A photographer is an artist and there are many different photographic styles. Some affect us more than others. Here are some examples of style: Fine Art (bright and artistic photos), Moody (dark and dark photos), black and white, hyper contrasting and / or saturated and many others. Each photographer has his paw and a personality. The feeling must work between you!
That's it ?Are you ready to get started!
In conclusion, organizing a perfect destination wedding requires a lot of planning to avoid any problems along the way. Changing the venue or postponing your event halfway can complicate everything but it's not impossible! In addition, your wedding planner is also there to help you in this kind of situation. So, I can only recommend that you call on a wedding planner to have the least worries and unforeseen last minutes.
Basically, making a wedding is not a simple thing so celebrating it abroad for you and all your guests will require a lot of calm and knowing how to bounce back at every unforeseen event. If this one is delegated, the day before the wedding, you will be feet in the water or in the pool with a cocktail in hand.
DISCOVER THE OTHER ARTICLES :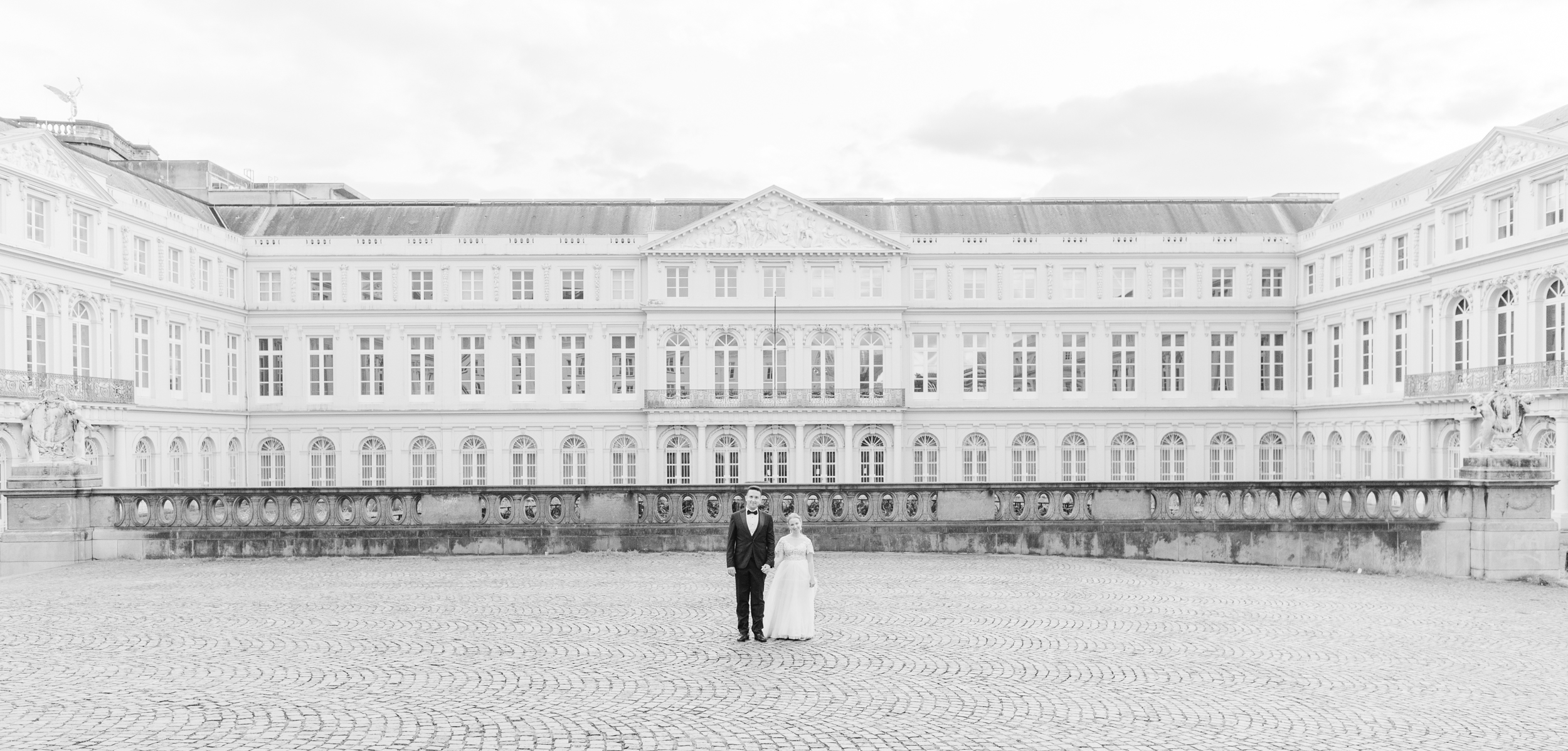 Let's head to my hometown, beautiful Brussels, for an international wedding through the iconic squares and buildings of its city center. Brussels has a rich
Do you want to receive all my advice or news? Let's stay connected! ( 2 emails per month maximum )
Copyright 2023 © All rights Reserved. By Laura Gelfged   -   Love is my road