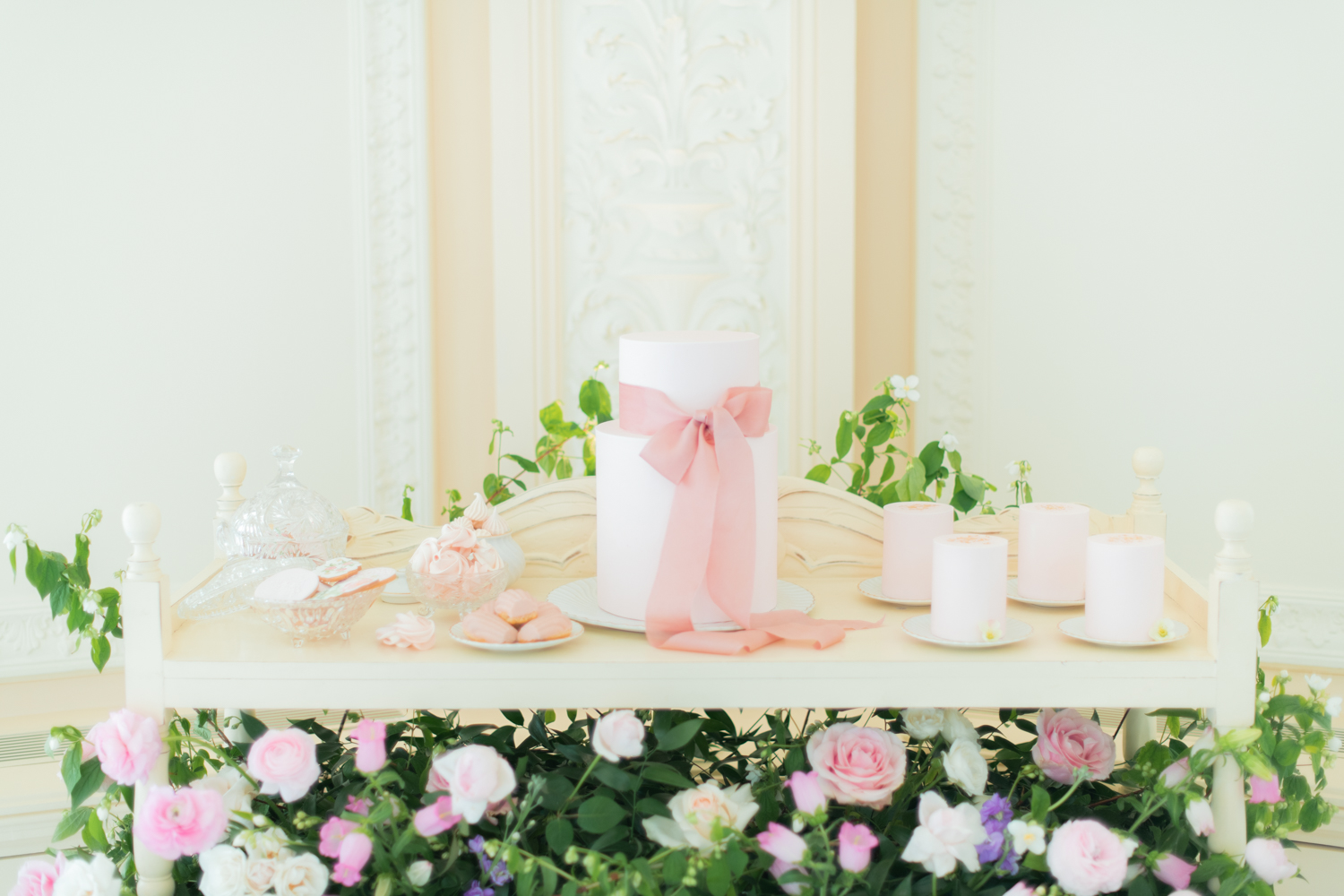 Wedding Photographer French Riviera
6 tips to help you select the right one
Tips from a wedding photographer to help you choose the photographer that suits you.
It is not easy to determine the ideal photographer for your wedding day. Here are 6 tips to help you:
1 - The style of the wedding photographer
Before you start your search, do you know the style that you want for your photos? There are different styles of wedding photography: fine art, moody, contrasting and many others… Each photographer has his own style : his universe ! 
Do you want a bright atmosphere? colorful? dark? contrasting?
I invite you to discuss this with your partner to determine what suits you the best. 
It's important that the photographer's style speaks to you, and corresponds to your expectations. Look at his portfolio and/or his social networks to see photos of previous weddings.
This first step will allow you to refine your selection and to contact photographers adapted to your desires.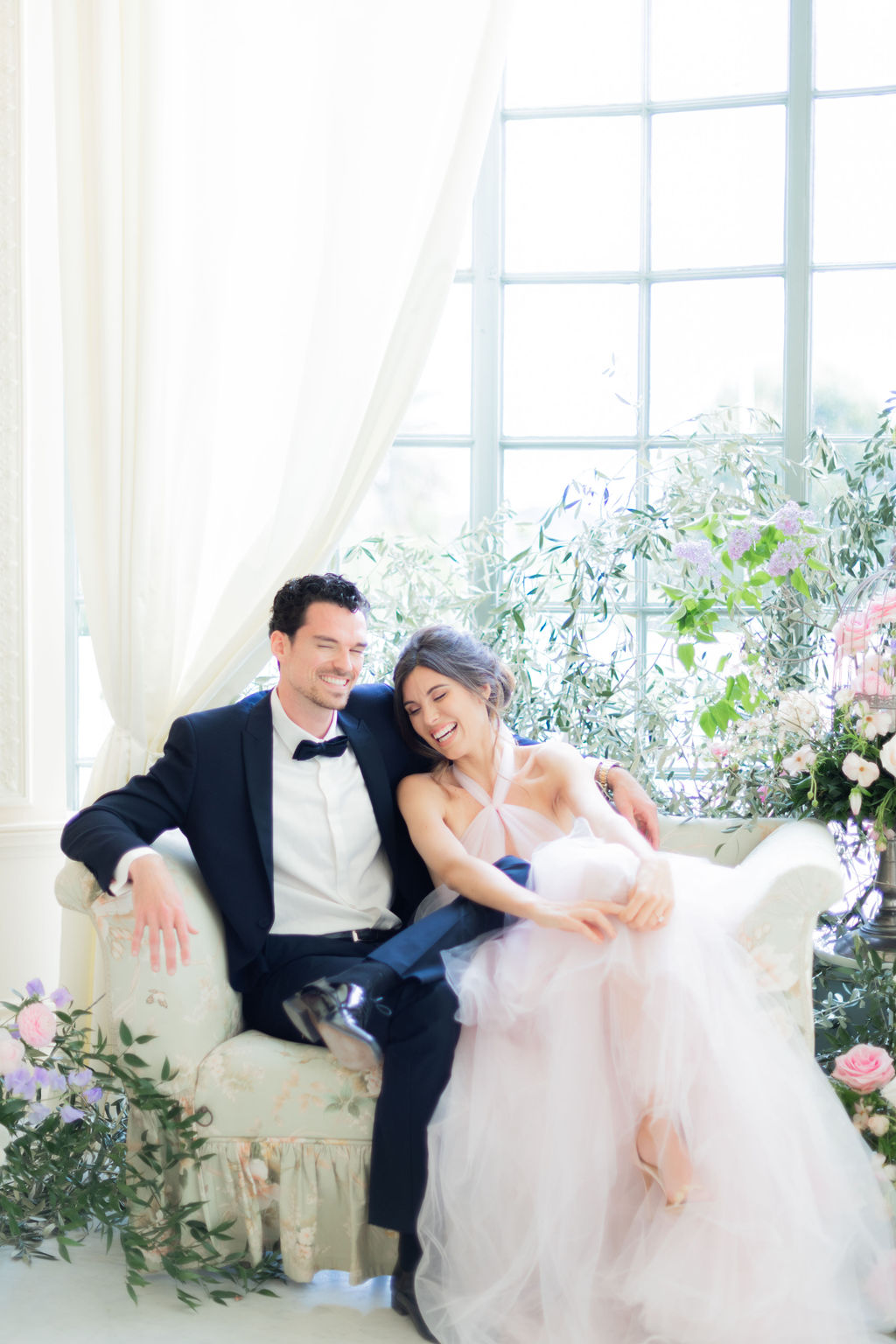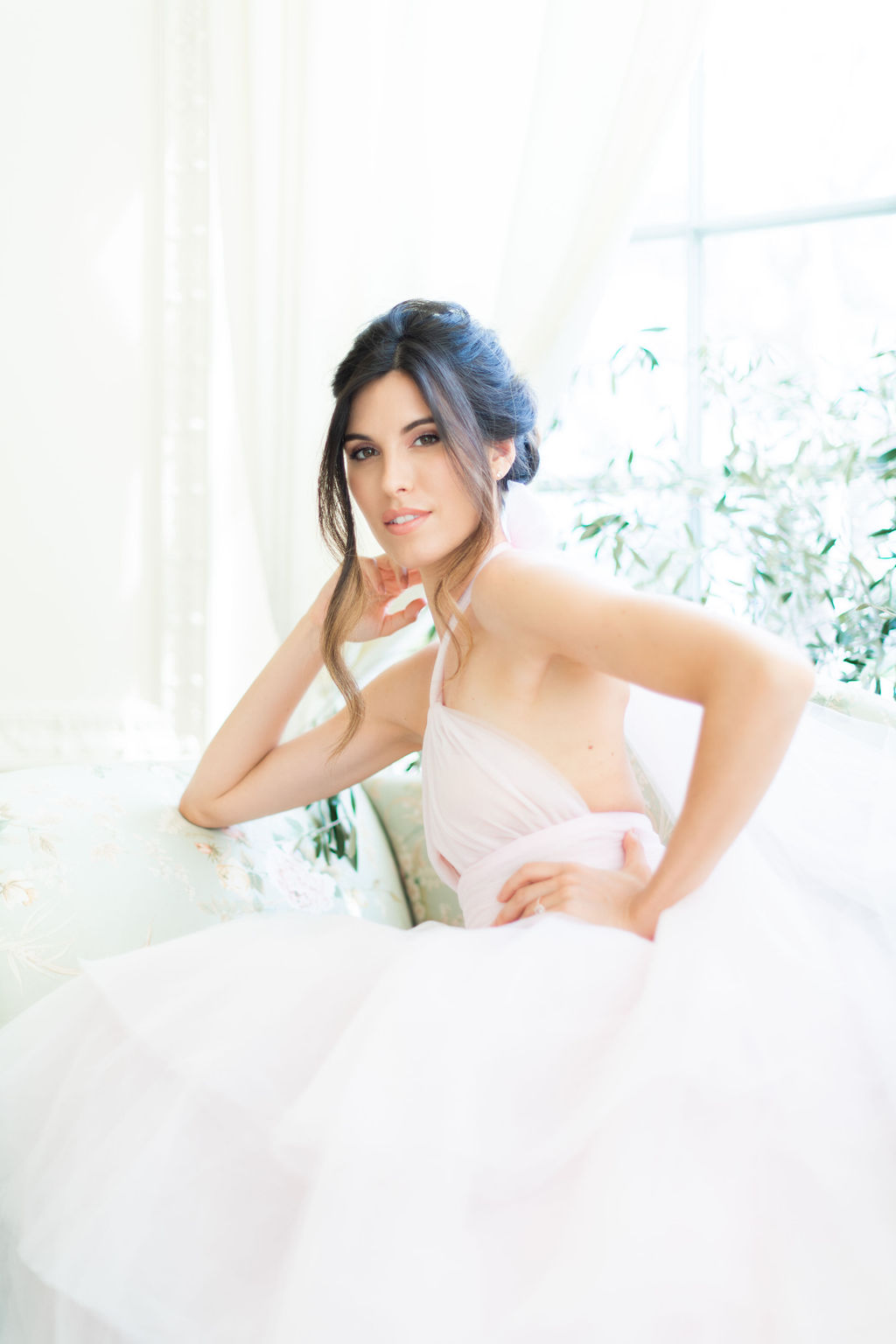 2 - The match between the three of you
First contact with a photographer is very important! You need to have a good match. He/she will immortalize the most beautiful day of your life, so you must feel comfortable in his/her presence (or it will show on your pictures). Set up a coffee date, or online, to get to know him/her. 
For my part, I make a discovery call to discuss the different stages of your wedding and to ensure that I will be the right photographer for you.
Since I only do 12 weddings a year, I also choose the weddings I want to do. It is important that your photographer is not a stranger to your wedding.  
3 - The experience of the photographer
Be careful with this point! A landscape photographer is not a wedding photographer!
You can't improvise yourself as a wedding photographer, it's a complex exercise that requires mastery of all lights.
We generally speak about 12 hours of service or more! Some weddings last 3 days so it's very intense and you have to know how to keep the speed and not miss any great moment.
So make sure your photographer has experience in the field before booking him and ask him for a complete portfolio.
Also, does he do weddings because he wants to earn more or because he loves it? There will be a big difference in the final result of your photos. I advise you to take a photographer who is passionate and specialized in weddings. 
4 -
Professionalism and foresight
Your photographer must be friendly, but also professional!
When you make your appointment, make sure he or she offers you a wedding contract and read it carefully. The terms of the contract vary from one photographer to another, so it is important to know exactly what you are committing to as well as the services you will be charged for. 
Foresight is also key! On D-Day, many unforeseen events can occur, so your photographer must be prepared and offer solutions (a backup camera, an alternative for the shoot if it rains etc.).
Too many brides and grooms don't sign a contract because they use an amateur. The photographer may decide to take another wedding and you cancel his service for no reason a few days before the wedding (this happens often!)
Unfortunately, the reason is often financial: the amateur photographer has found a better service so the budget is important. We will also talk about the budget later. 
5 - Don't take a member of your entourage
Your sister is a photographer and you want to choose her for your wedding? I strongly advise you against it! Whether it is a family member or a friend and whether he or she is professional or not, I invite you to choose an outsider. A relative will never be 100% present as a photographer. The result will not be the same and your loved one will not be able to fully enjoy your wedding. 
Moreover, if it's an amateur or a professional who has never done wedding photos, you may be disappointed with the result (see point 3 on experience). You have only one chance to have this day engraved in images. Even if your guests will take pictures, it will be nothing compared to a professional photographer outside your family.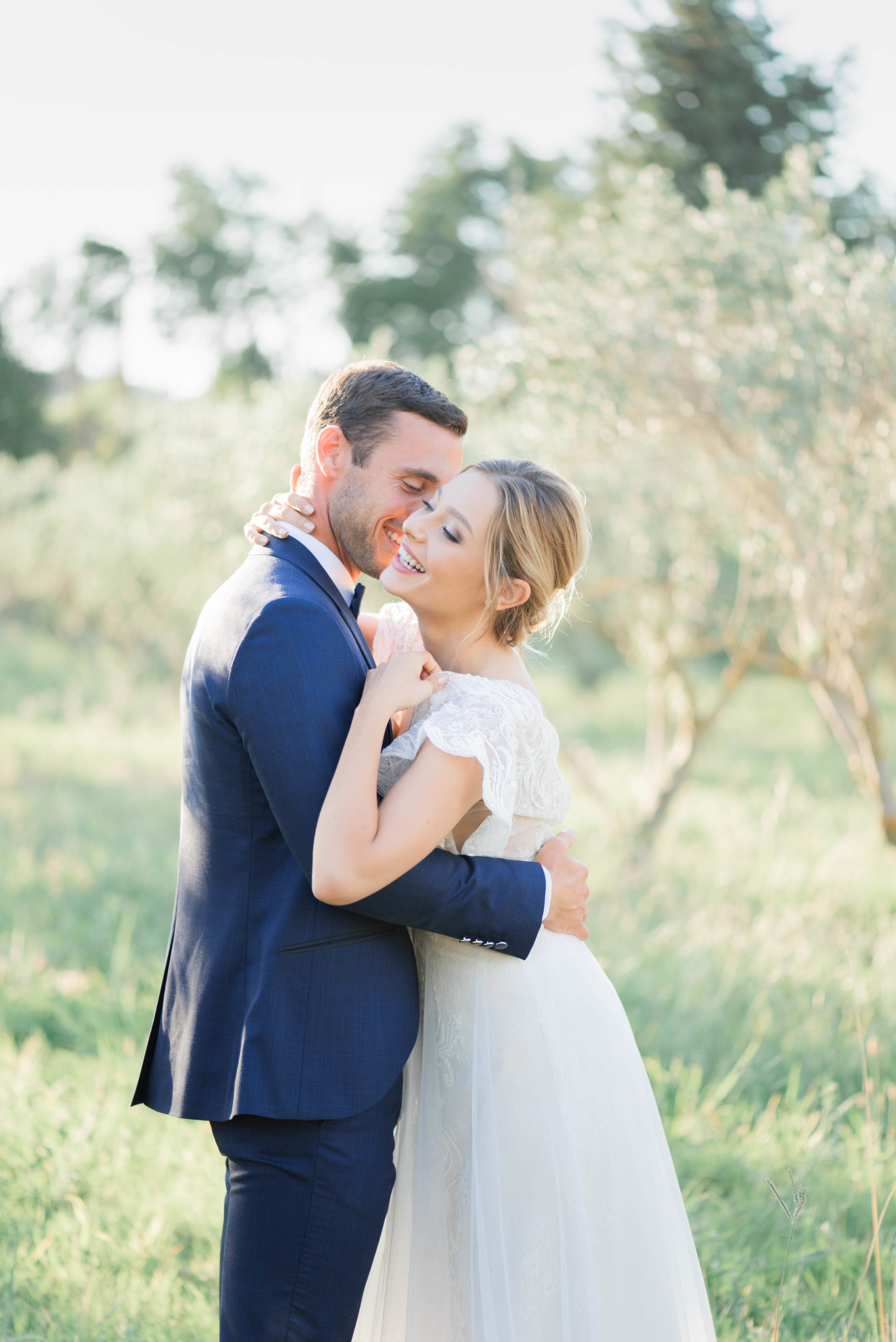 Finally, let's talk about the budget! The pictures of the wedding are your final piece, it is the only thing that will remain of your magnificent day. These photos will be in your home, printed and framed on your walls. It is just as important as your wedding venue. It must be chosen among your first providers and not the last. 
You should not be afraid to invest in a good photographer, especially if you have a crush on his work. When you choose your photographer for his style, you must love him! I invite you to make an appointment with several photographers online or in person (depending on the distance) to see if it's a good match and if he is motivated by your wedding.
If your budget is tight, there are small sacrifices that can be worth it: fewer guests at the table, a little less champagne or flowers in the decor.
Remember that you are paying for the photographer's style, experience and art, not just the technical work!
 A 500€ photographer is not going to offer you the same technical and artistic work as a 2500€ or more photographer. 
It's a lot of money but it means a lot of work from the photographer, on location and in post-production. Depending on the photographer, we have a minimum of 1 full week of work after your wedding. Some retouch the skin with photoshop, others not.  Of course it will depend on what you want the look to be. 
Depending on the photographer you choose, you will receive valuable advice to make your big day picture perfect. These beautiful memories will also be for your children.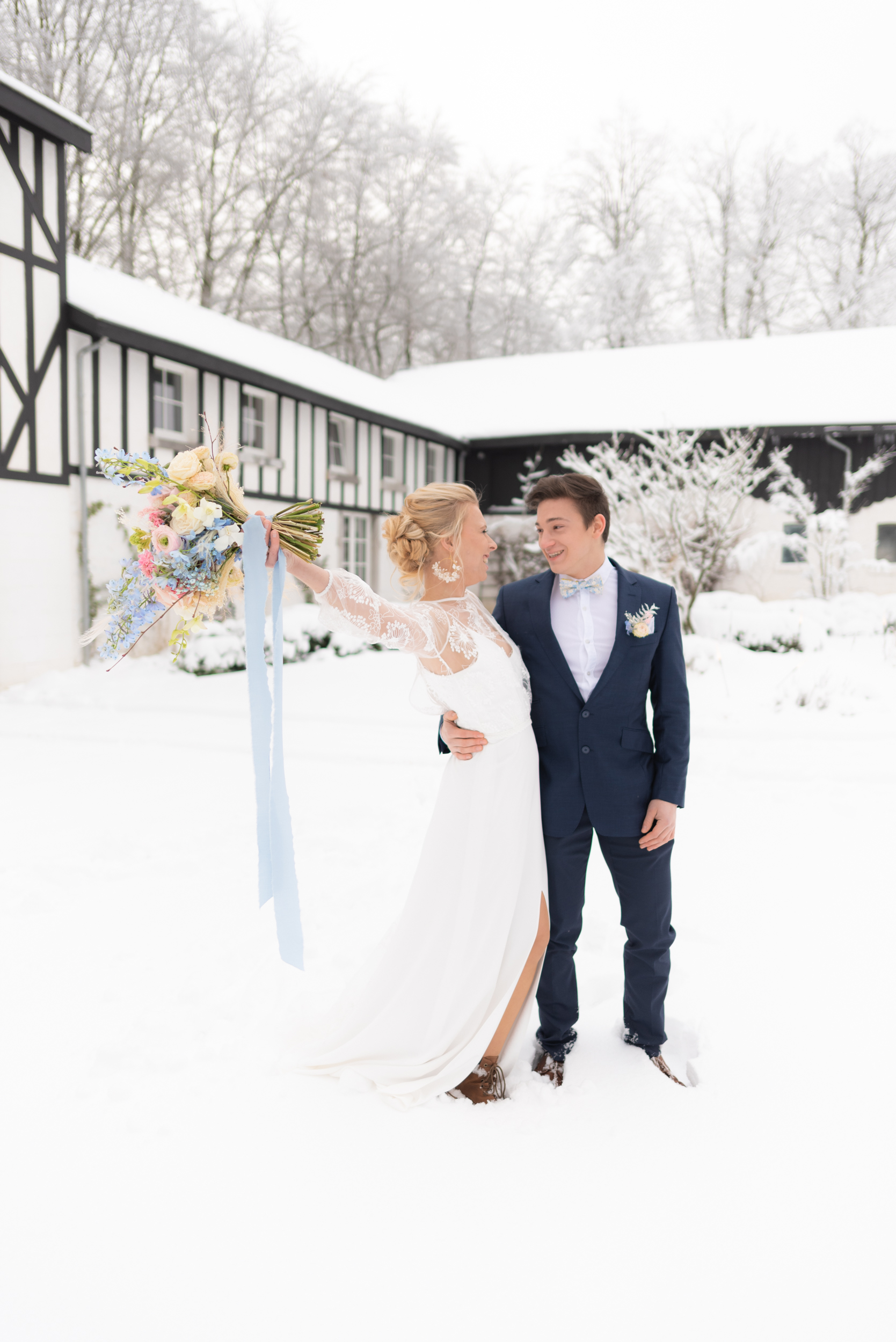 You are looking for a wedding photographer and you like my style? 
Contact me to see if there is a good connection between us! =)
Découvrez les autres articles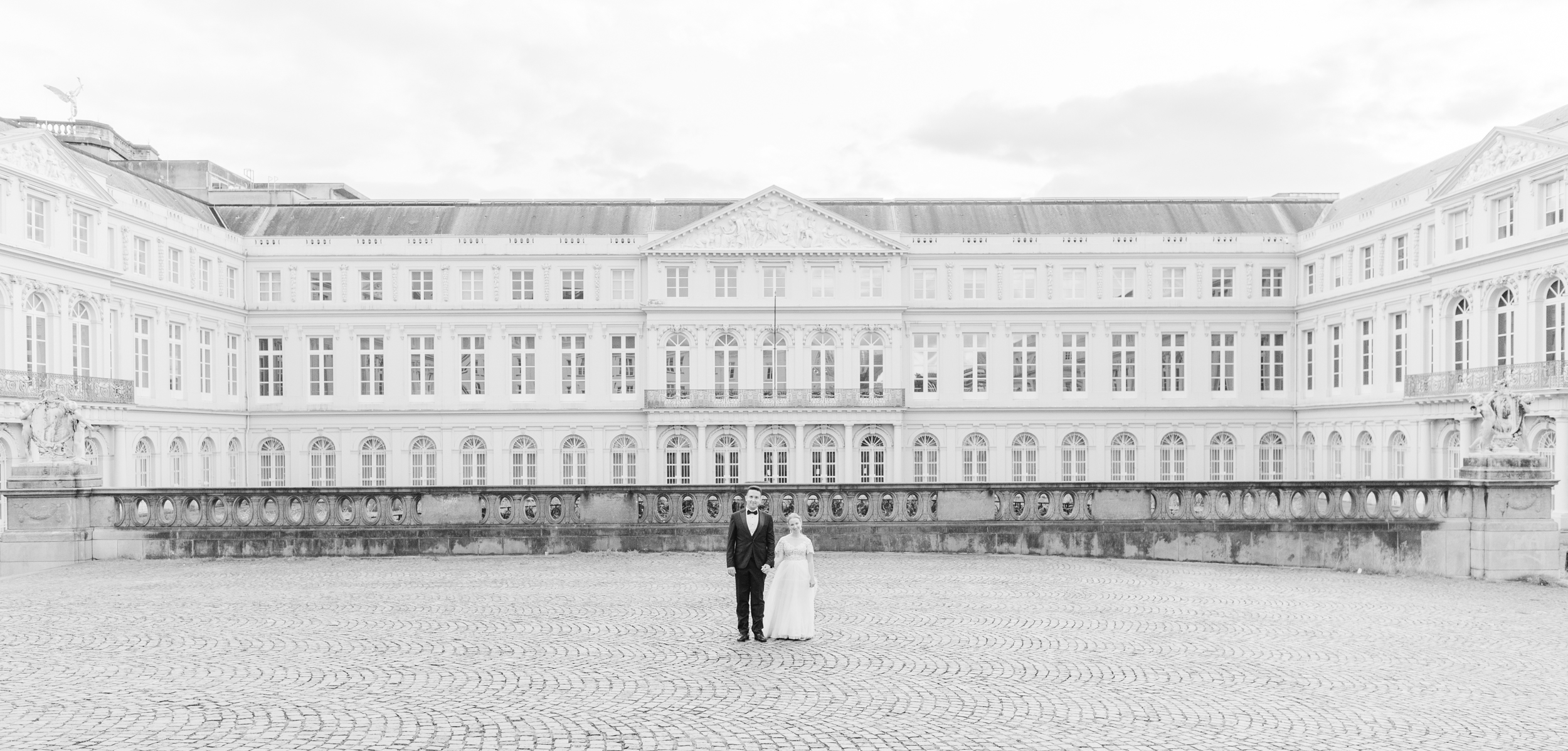 Let's head to my hometown, beautiful Brussels, for an international wedding through the iconic squares and buildings of its city center. Brussels has a rich
Veux-tu recevoir tous mes tips ou news ? Restons connectez !
Copyright 2023 © All rights Reserved. By Laura Gelfged   -   Love is my road