A stunning Belgian artist !
Some pictures about the concert of Typh Barrow, a belgian singer. This concert was intimiste and so beautiful. She gives us a lot of emotions. She created a surprise guest because another singer and violinist came on the stage : Pavel Paul. These are some pictures about this beautiful evening in Binche !
Here are the most beautiful moments of the evening captured!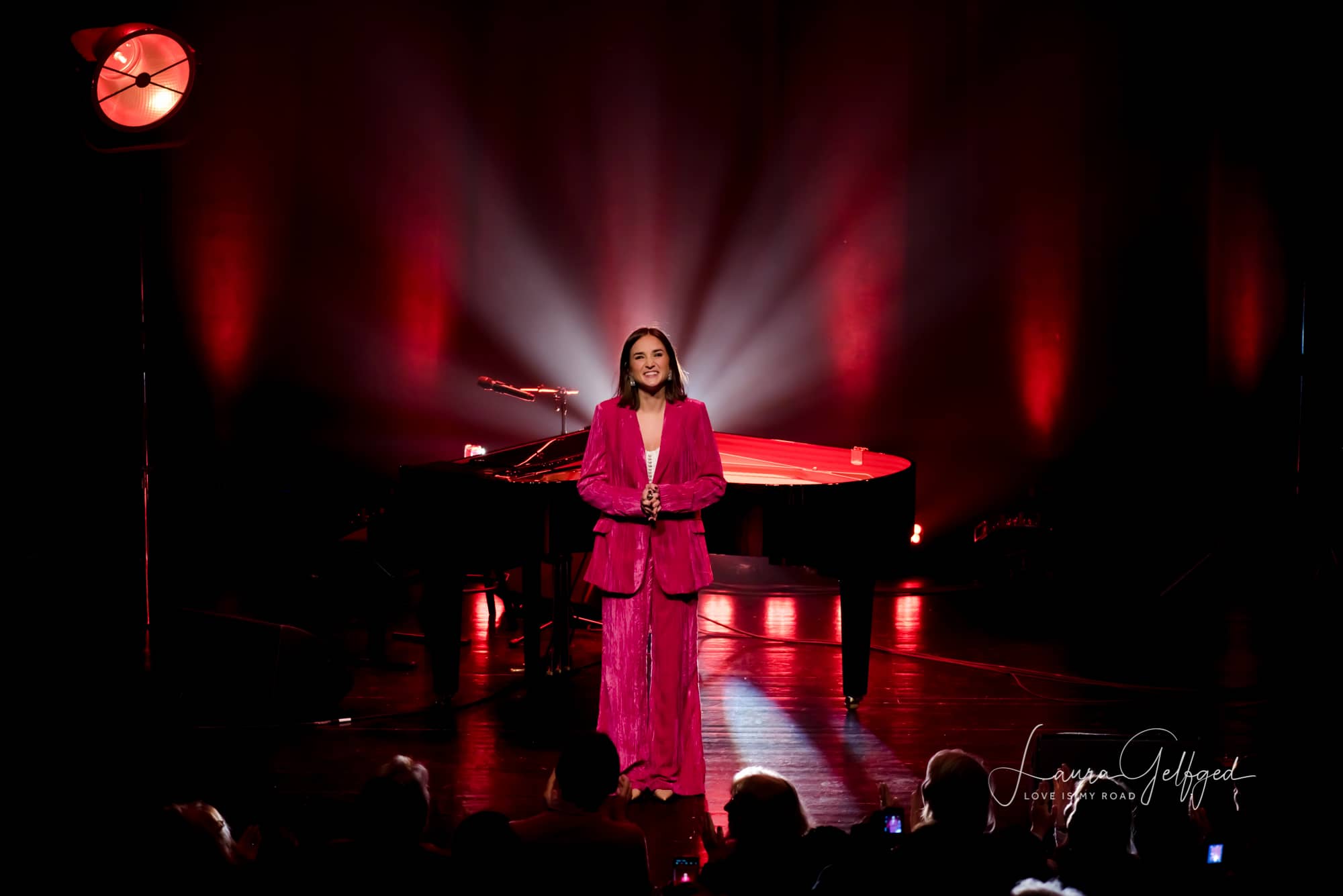 Discover the other articles
Share an unforgettable moment with your partner by preparing your photo session as well as possible thanks to these 10 tips from a professional photographer
Do you want to receive all my advice or news? Let's stay connected!
Copyright 2022 © All rights Reserved. By Laura Gelfged   -   Love is my road